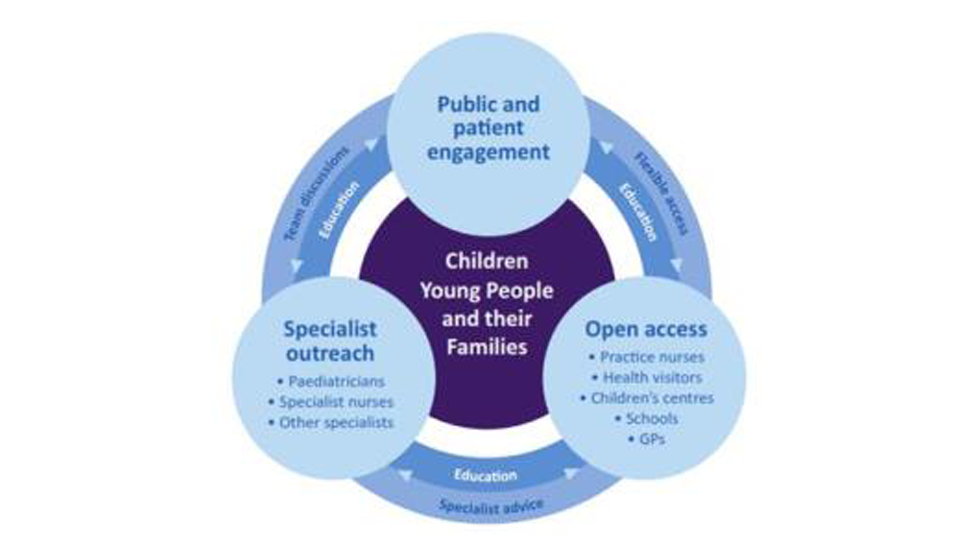 Connecting Care for Children (CC4C) is a paediatric integrated care model which has been used to implement whole system change and to improve the way children's care is commissioned, delivered and experienced across north west London.
It addresses the disproportionately high rates of paediatric A&E and paediatric outpatient attendance across the region.
Since 2014, this work has been driven by paediatricians at Imperial College Healthcare NHS Trust working with local GPs, commissioning leads and social care partners.
Our news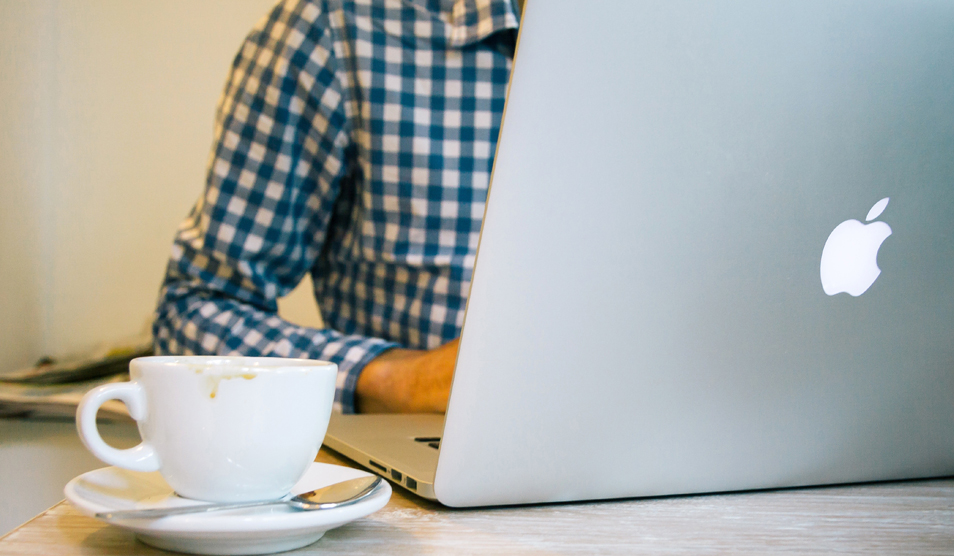 Learn more about CC4C at our next webinar
We run interactive webinars for those working in child health who are keen to learn more about CC4C.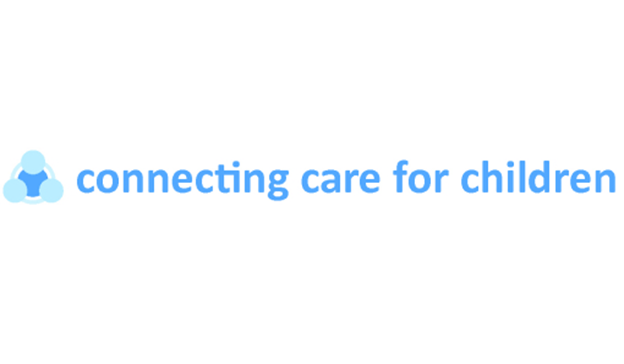 Welcome to our new integrated care fellow
Jenni Davidson is working to deliver parent designed teaching sessions in our local children's centres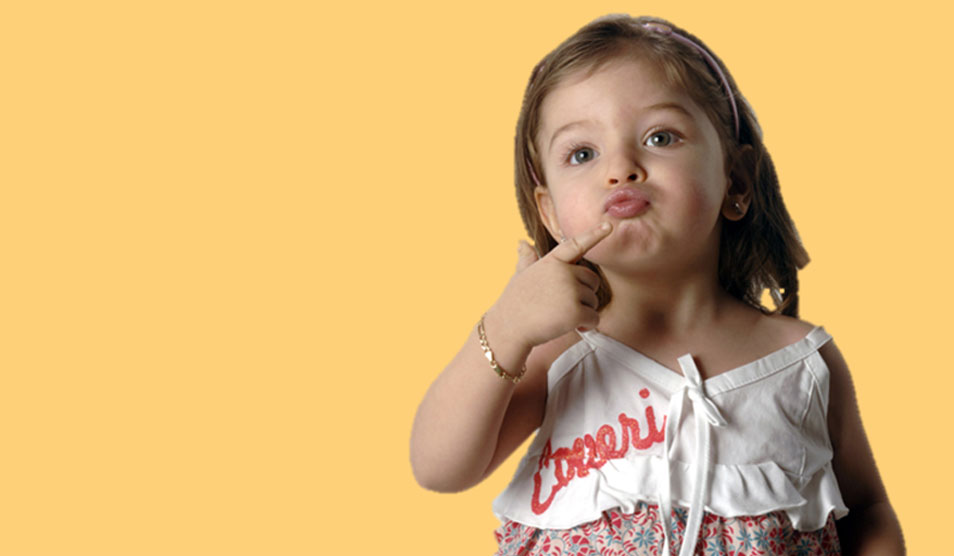 Learn some lifesaving skills
Once a month we welcome parents and carers to join us for an interactive, friendly evening of learning lifesaving skills.
Child health GP hubs
We currently have eight hubs across north west London, shown on this map. These hubs are a key component of the CC4C model.