We have experienced that great improvements in the health of children can be achieved by taking the very best parts of the health system and connecting them up
We seek and provide insights on how we can commission and deliver children's care in a way that transforms the experiences of parents and children. Read about our impact.
Dr Yasmin Razak, GP

"If we want the best start in life, we want healthcare professionals to work in a more integrated way around the health of our children and their families."
Patient and public engagement
We have a growing network of community-based champions who work with paediatricians and GPs to support their local population and share learning. This means our patients get the right care.
Education
We support healthcare professionals in developing the skills and knowledge to provide child health care locally.
We run education events for patients and families so that they can learn how to stay healthy and what healthcare services are available to them.
We include junior doctors in our team – and give them the opportunity to learn integrated care and develop skills they can include in their future clinical practice.
Child health delivery
Through our Child Health GP Hubs and the GP hotline, we offer expert advice on child health to community healthcare professionals.
Hanan Ghouneim, CC4C Champion and local mother

"Half the stuff that I've been able to do is because of my contacts with Connecting Care for Children and the Council. It is really important that we are able to share information from the hospital, and from the NHS, so people know that it is information that they can trust."
Our principles
Our Child Health GP Hubs also support community health care professionals to empower local families to look after their own health within their local communities.
Connecting Care for Children was created together with patients. Our principles are a framework within which we operate and improve.
They are:
Co-design new approaches to care with children, young people, parents, carers and communities.
Focus on outcomes that really matter to patients.
Harness existing strengths: put GP practices at the heart of new care models.
Nurture health-seeking behaviours through peer-to-peer support.
Focus on connections and relationships. NHS services can be minimally changed, while maximising their capability and capacity.
Draw specialist services out of the hospital to provide support and to help connect services across all of health, social care and education.
Use education and development for the whole multi-professional team, as a key way to build relationships and finding new ways to work together.
Include the whole population (using segmentation to create bundles of care) to drive prevention and improve equity.
Our principles are also used by our stakeholders and the wider integrated care network. They support local approaches and the design of integrated care models for child health.
These principles also align to the NHS's long-term plan, so that the NHS can be more joined up, proactive and support citizens to stay healthy.
About this page
Last updated

Author

Nadine Silverside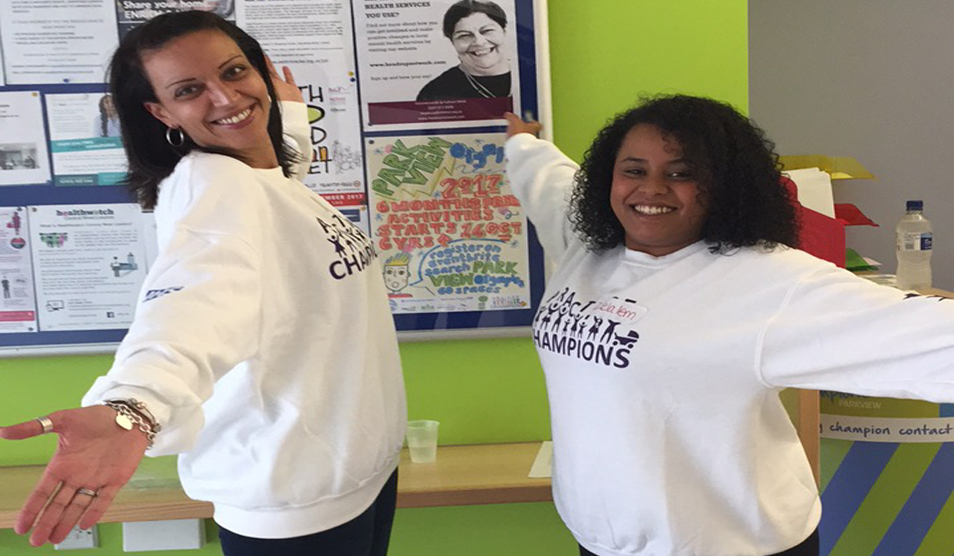 Half the stuff that I've been able to do is because of my contacts with Connecting Care for Children and the Council. It is really important that we are able to share information from the hospital, and from the NHS, so people know that it is information that they can trust.

Hanan Ghouneim, CC4C Champion and local mother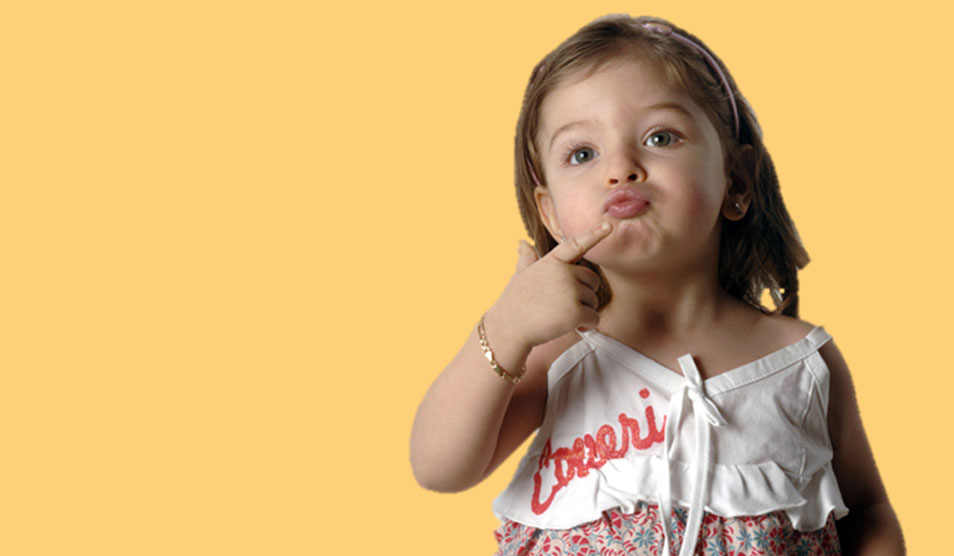 "If we want the best start in life, we want healthcare professionals to work in a more integrated way around the health of our children and their families."

Dr Yasmin Razak, GP
Previous slide
Next slide