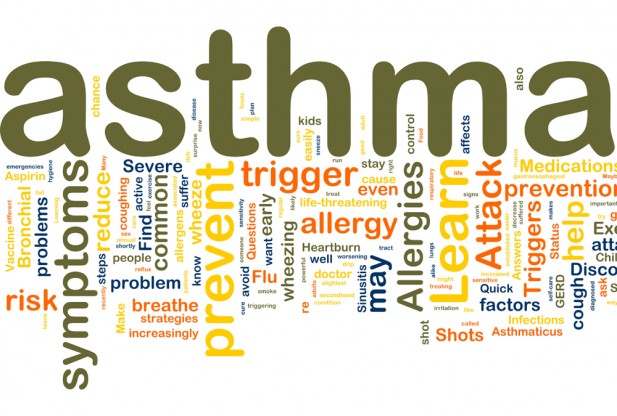 Help improve asthma care in London
Join us on 11th June from 4-6pm in the White City Community Centre, where we're bringing together patients, parents, carers and professionals to share views about asthma care for young people.
CC4C win at HSJ awards
We are thrilled to announce that we have won a HSJ Award in the acute or specialists redesign category for London and the South.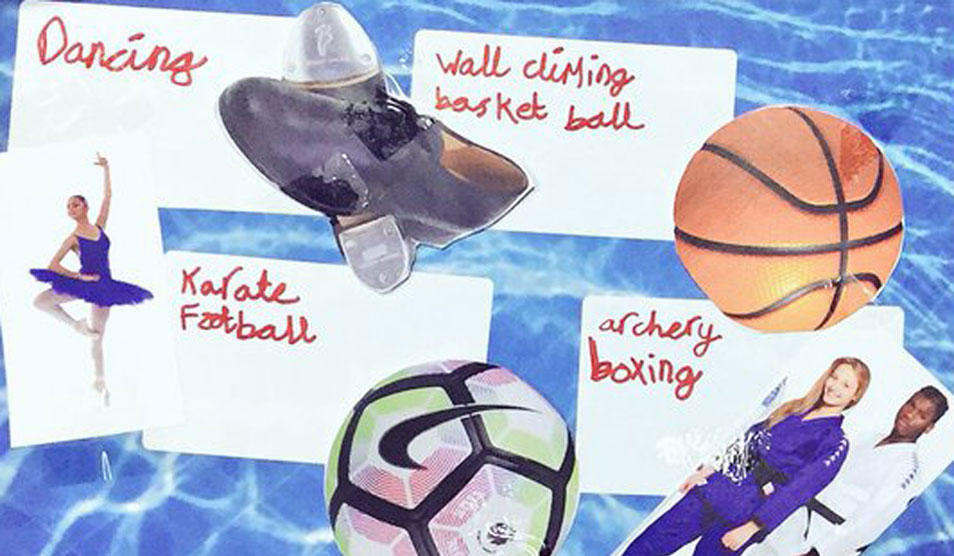 Join Westbourne Olympics this summer
CC4C is working with Grand Union Health centre, a local GP practice, and their PPG to develop a summer sports programme for local children and families.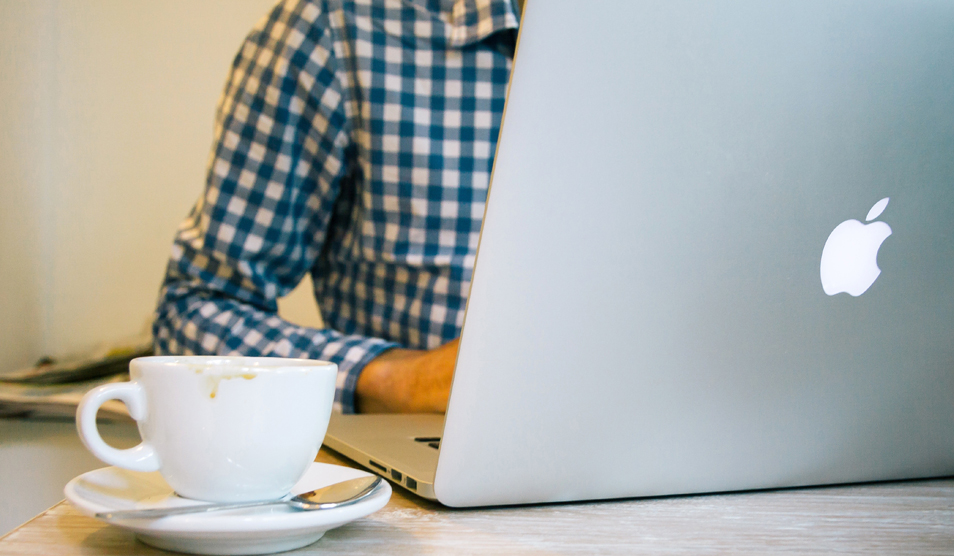 Learn more about CC4C at our next webinar on Tue 16 June 2020
We run interactive webinars for anyone working in child health who wants to learn more about CC4C.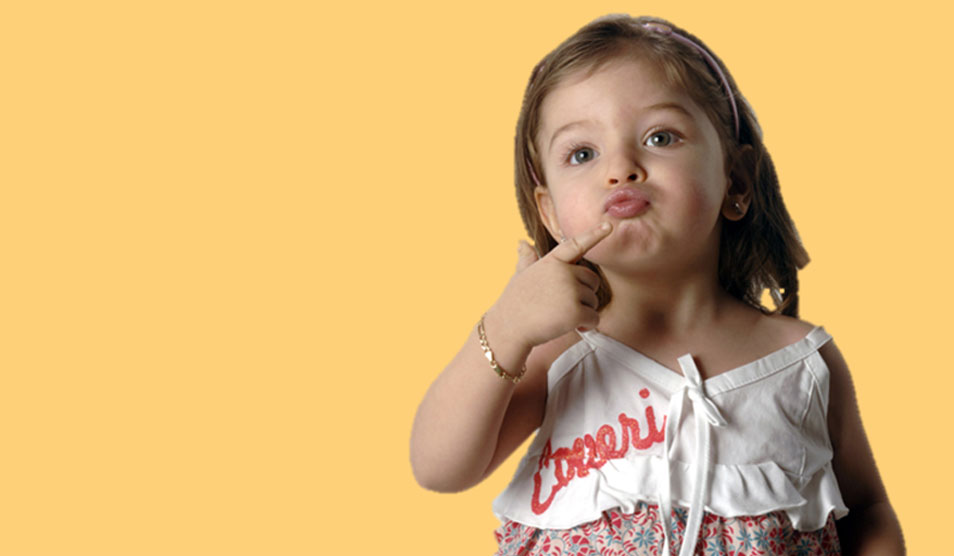 Learn some lifesaving skills
Once a month we welcome parents and carers to join us for an interactive, friendly evening of learning lifesaving skills.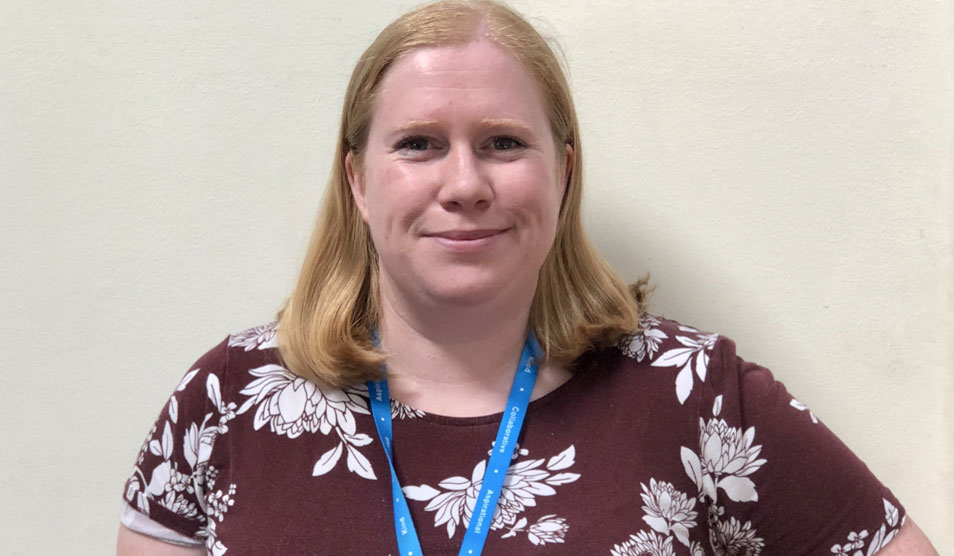 Welcome to our new integrated care fellow
Jenni Davidson is working to deliver parent designed teaching sessions in our local children's centres